Thank you for contacting Freeman Residential Services, a representative will contact you shortly.
Doors & Windows
Never underestimate the importance of the windows and doors around your home. They may not be as large as a roof or siding, but their importance is equally as large. Properly installed doors and windows not only look great, but they also help keep out drafts, the cold of the winter, and the heat of the summer. Our team has your back when it comes to professional door and window installations and replacements. They all come from trusted manufacturers, and we have the trustworthy team to get the job done right the first time.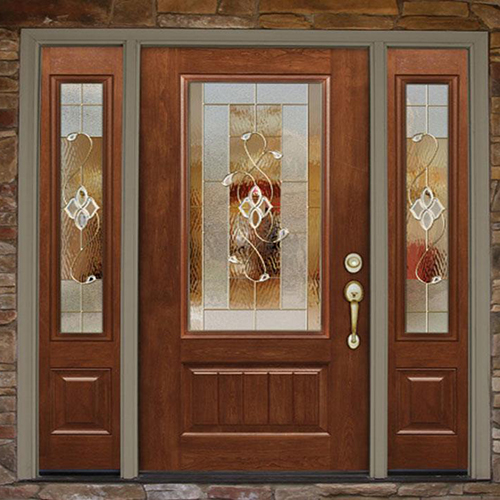 Doors
By ProVia
Windows & Doors
By Viwinco
Additional Services
Dumpster Rental & Bulk Trash Removal
We provide an additional service that goes a bit beyond the exterior of your home or business. We also help you take care of any cleanup you need that inevitably comes with day-to-day life or business.
chevron_right

Bulk Trash Removal

chevron_right

Eviction Cleanouts

chevron_right

Office Cleanouts

chevron_right

Single Item Junk Removal

chevron_right

Demolition

chevron_right

15-Yard Dumpster Rentals

chevron_right

Active Loading

chevron_right

Construction Cleanup

chevron_right

Trash Enclosure Bulk Trash Removal

chevron_right

Appliance Removal
Financing Is Painless With Us
Your projects don't have to break the bank! We offer reasonable financing help through our partnership with PowerPay. Take a look at some of the payment plans you can get.
Get Started Today With A Free Estimate
Let our professional team at Freeman Residential Services make your next projects a reality! We'll get you started with an inspection and consultation, followed by a fair and reasonable estimate of the project cost. Plus, estimates are always free, so you have nothing to lose. Get in touch with us today to get started or use our quick online form.